WE USE
GENOMIC DATA
TO IMPROVE
THE LIVES
OF THOSE IN
HEALTH CRISIS
WE GET
LIFE-SAVING DRUGS
TO MARKET FASTER
Our patented, unsupervised system biology method uses
human genomic data to detect gene-environment interactions
(GxE's) using continuous variables, Genteract can predict what
side effects an individual patient will have from drugs, find new
uses for existing drugs and match patients to the right drug.
70% OF DRUGS
FAIL TO GET TO MARKET
Drug discovery proof-of-concept uses case-control logic through
phase I, II and III clinical trials to identify genetic predictors of side-effects,
though most trials treat side effects as random events. These trials are
time-consuming, negatively impacted by bad data, missing data and rely
heavily on participant reporting, which can be incomplete and inconsistent.
This drives massive inefficiencies in clinical trials. It also leads to good drugs
getting pulled because the cost of matching the right patient to the
right drug is costly or not possible.
GENTERACT MAKES
PRECISION MEDICINE
POSSIBLE
With Genteract precision, move life-saving drugs through clinical trials faster;
reduce the number of drugs that fail for safety concerns; rescue stalled drugs;
we can provide medical interventions faster for side-effect management;
as well as, find new applications and contraindications for existing drugs.
Will you join us?
• Fellowship
ABOUT US
The founding team includes a well-known reproductive geneticist,
a scientific phenom, a highly sought-after, technologist
and a passionate, female, medtech entrepreneur.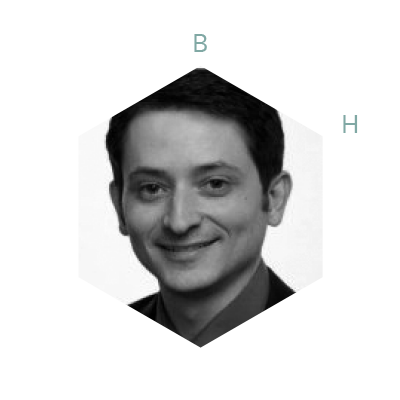 Brody Holohan, PhD
CO-FOUNDER AND CSO
Developed the analytical
techniques for Genteract's
gene-environment
interaction detector
Joshua Sams
CO-FOUNDER AND CTO
Former TechCrunch50 CEO
Fintech, Consumer Apps,
Genomics, Machine Learning
Alice Crisci
CO-FOUNDER AND ADVISOR
Specialty: HealthTech,
Reproductive Genetics,
Oncofertility, MedAnswers,
Fertile Action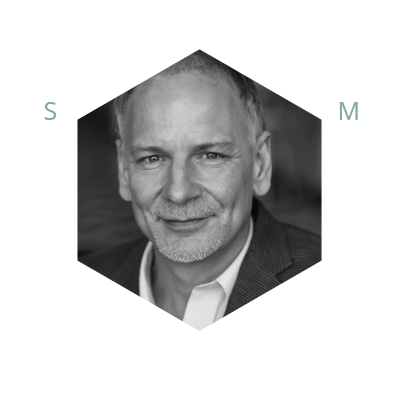 Santiago Munne, PhD
ADVISOR
Reproductive Geneticist
CooperSurgical,
Phosphorus Genomics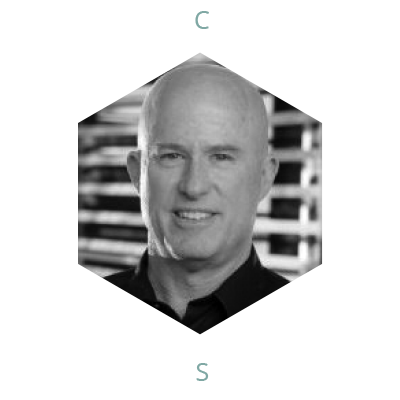 Mark Holohan
ENTREPRENEUR
Business Development,
Revenue Acceleration
Sebastian Arcila
DATA TEAM
Renowned Expert in Large
Distributed Systems. Systems
Engineering, Mathematics,
Algorithms, and Data Structures
Multiple winner of global
ACM-ICPC challenges
Dr. Charles Sims
CO-FOUNDER AND FORMER,
CEO CALIFORNIA CRYOBANK
Stem Cell, Cryopreservation
and Genomics
Matthew Likens
FORMER CEO, ULTHERA
Biotech development,
Medical devices
Dr. Jerry W. Shay
ADVISOR
The Southland Financial Corporation
Distinguished Chair in Geriatrics
UT Southwestern Cell Biology,
Telomeres, Aging and Cancer
Dr. Tim deMeyer
ADVISOR
University of Ghent
Computational Biology,
Genomics
Dr. Ronen Tal-Botzer
ADVISOR
Artificial Intelligence Authority
Director of Genomics,
Bar-Allan University